HIGH SCHOOL SENIOR PORTRIATS

You are unique! Your portraits should be too!! Express your individuality with a portrait by Larmon Studios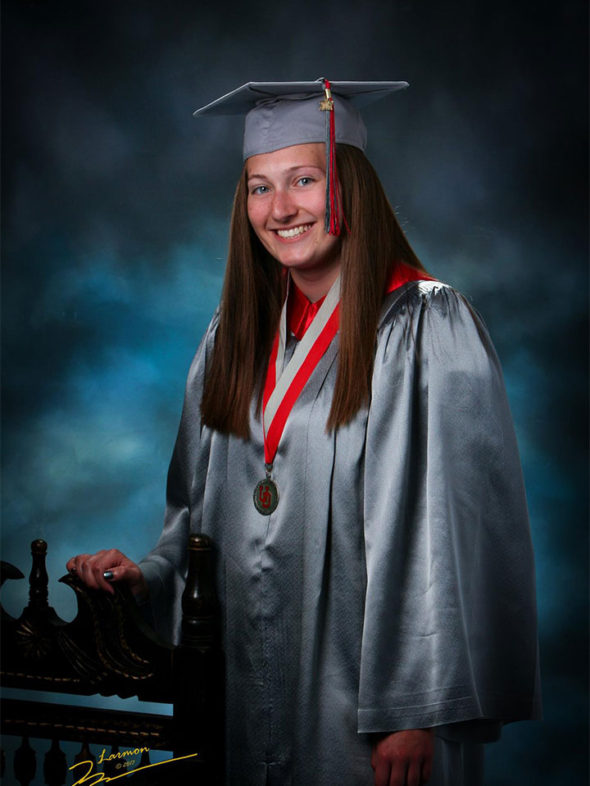 Congratulations on becoming a member of 2018 Senior Class!
We'd love the opportunity to create your Senior Portrait. At Larmon Studios we believe your portrait should tell your story. Especially relevant is our mission to simply create an amazing experience for high school seniors by providing them with a unique portrait experience that tells their story photographically! When you become a senior you have reached a "Right of Passage" milestone and, clebrating it by having your photographs taken is a once-in-a-lifetime event. At Larmon, we specialize in preserving life's milestones and memories.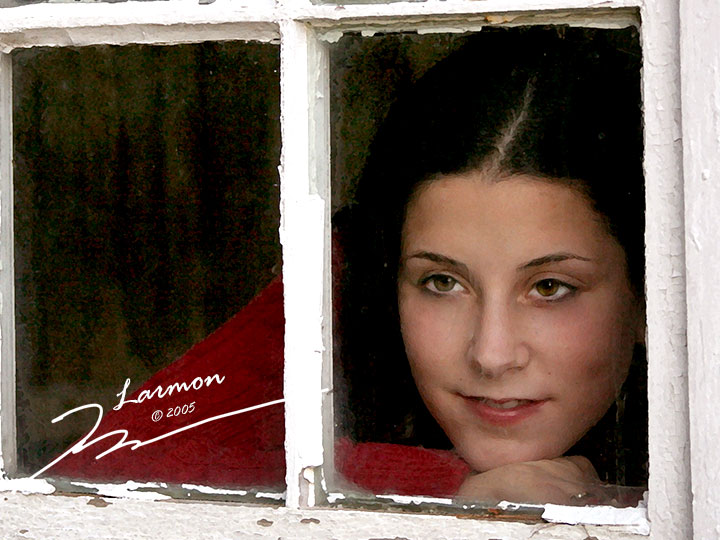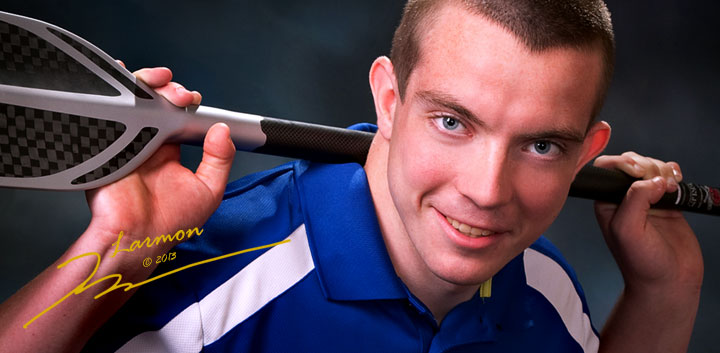 Experience your session in our Abington studio or on location, really, anywhere you choose; the possibilities are endless! Our portrait artist, Jeff Mantler, will meet with you for a free design consult to plan your session in advance. Mantler, a second generation portrait artist, has created portraits of children and grandchildren of couples whose weddings were photographed by his father, Bob. Over the years many of his clients have return as brides, grooms, and parents. The styles have changed over the years but the quality of a Mantler portrait will never go out of style! Interested in pricing and more info? Schedule your FREE planning consultation and let us show you why we are different! Request a Free Consultation Below!
PORTRAIT GALLERY
Express yourself with a portrait in our studio or at a mutually agreeable location.