FEATURED
WORKS & PROJECTS
PORTRAITS of CHILDREN

They grow so fast! Preserve your memories of your kids with a Portrait by Larmon Studios!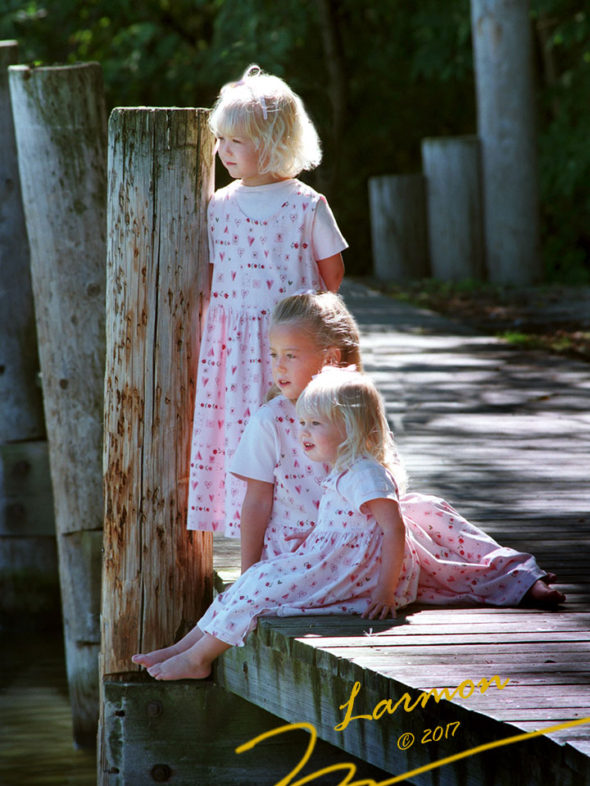 Larmon's portrait artist, Jeff Mantler enjoys depicting curiosity, innocence and uniqueness in the portraits he creates of Children.
Larmon Studios offers a free non-obligatory session consultation, , LEARN MORE .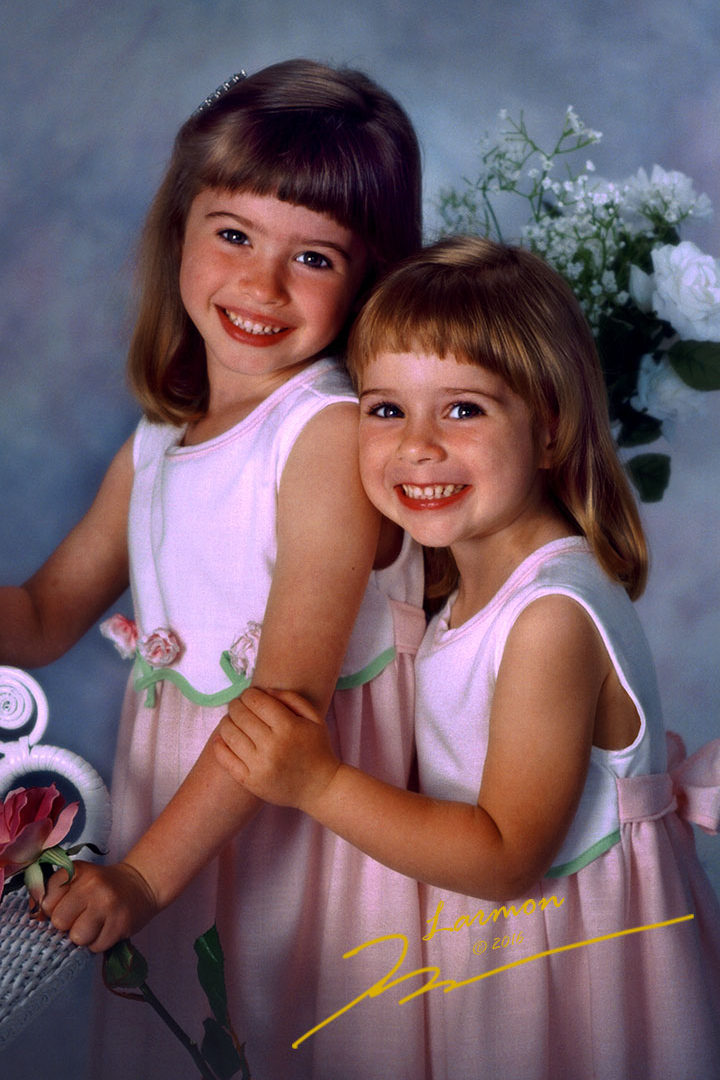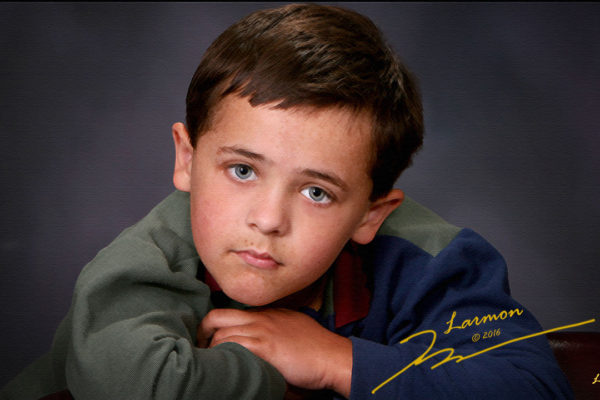 Sed molestie augue sit amet leo consequat posuere. Vestibulum ante ipsum primis in faucibus orci luctus et ultrices posuere cubilia Curae; Proin vel ante a orci tempus eleifend ut et magna.
Proin quis tortor orci. Etiam at risus et justo dignissim congue. Donec congue lacinia dui, a porttitor lectus condimentum laoreet. Nunc eu ullamcorper orci. Quisque eget odio ac lectus vestibulum faucibus.
CHILDREN PORTRAIT GALLERY
Click on any image to enlarge