Don't trust your Once in a Lifetime memories to a Once in Awhile photographer. - At Larmon, we're not your ordinary portrait artists...
WHO IS LARMON?
Founded in 2007, Larmon Studios is a joint venture between Portrait Artist Jeffrey H Mantler and Larmon Photo.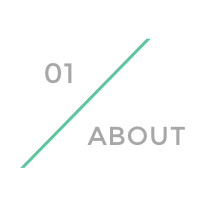 OUR MISSION
Why we do this...
Larmon Studios strives to preserve your families memories and milestone one moment at a time through photographic artistry.
STUFF WE LOVE TO DO
Our main areas of expertise
MEET OUR COLLEAGUES
Ut in nulla enim. Phasellus molestie magnanon.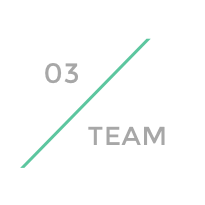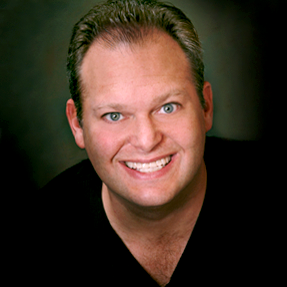 Jeffrey Mantler
Portrait Artist
Jeff is 3rd Generation, as a portrait artist, he views life through the viewfinder and considers each image he creates a story, a portrait or a cog thereof.
Harrison Brink
Photojournalist/Cinematographer
Harrison, is a recent graduate of Temple University.  He brings his natural eye for the moment to Larmon as our resident video guru, photojournalist and graphic designer.

Incredible! As an Art Director for a major book publisher I am very particular when it comes to selecting images for our books, so you can imagine how I was when it came to selecting a photographer for my wedding! I was very impressed with the images created by Larmon. Our portraits and the photographs of our ceremony and reception are truly works of art. Our photographer covered everything and then some! We had an evening wedding and were really impressed that we had the opportunity to relax and enjoy our wedding knowing we were going to have a special session when we returned from our honeymoon to have really special formals taken at the Art Museum with Jeff. Our pictures are breathtaking! I can't say enough, thank you Larmon.
Larmon Studios exceeded all of my expectations. The pictures are absolutely beautiful. I would definitely use them again in the future.
I cannot say enough about Larmon Studios. From the minute I went in to speak to someone, I knew they were the photographers I wanted to use. They were warm and extremely professional. I explained to them exactly what I wanted in regard to my wedding photographs. They exceeded any expectations I had. My pictures came out unbelievably beautiful and there were sooooooooo many to choose from. I had a hard time actually doing my album because there were just that many great pictures. I was also helped tremendously when putting together the album. The album is truly stunning. I would absolutely recommend them!!!!
We thoroughly enjoyed working with Larmon Studios. The photographer was very professional and easy to work with. We received a spectacular amount of photographs, both candid and formal portraits.
They were very easy to work with and unintrusive but still managed to get all of the shots. The time and care we received was greatly appreciated.